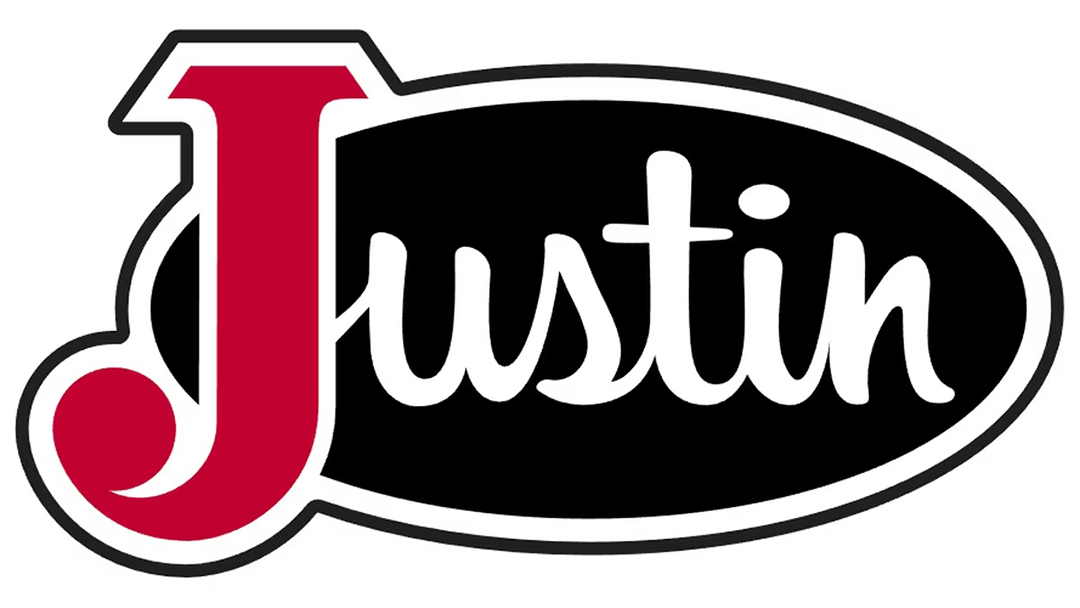 Western Boots
Justin's advanced construction combines state-of-the-art technology and features with premium boot design and materials. They have the most skilled boot makers in the world handcrafting their boots, ensuring the highest form of comfort and quality there is to offer.
With more than 140 years of experience in the western lifestyle and industry, Justi Boots are unmatched. More than 200 steps go into the construction of Justin boots with their skilled boot makers meticulously building and verifying the quality of every component.
Justin Boots partner with world-renowned suppliers to ensure their boots are constructed with the finest materials and components. They set the bar high for their partners, carefully vetting and testing their integrity, ethics, reliability and merit to ensure Justin Boots quality standards are met.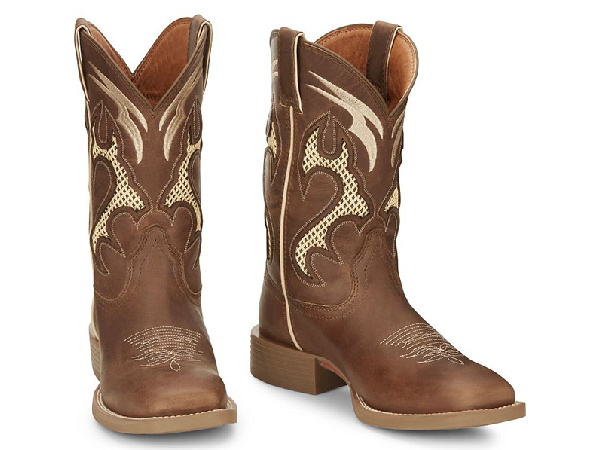 Octane 11″ Pull-On Wide Square Toe Western Boot
The 11" Octane Cider Wide Square Toe boot from our Stampede Western collection features a larger platform with a strong and ventilated build that will keep your feet cool and comfortable no matter the conditions. The wide square toe gives your feet plenty of room to breathe while the removable orthotic insole will keep your feet comfortable and stable throughout the day. This boot is equipped our new J-Vent Technology™ with breathable high-abrasion athletic mesh that creates airflow channels to keep your feet and legs cool and dry.
Details
Material: Cowhide
Toe shape: Wide Square
Heel: Walking/Block
Outsole: Non-Leather