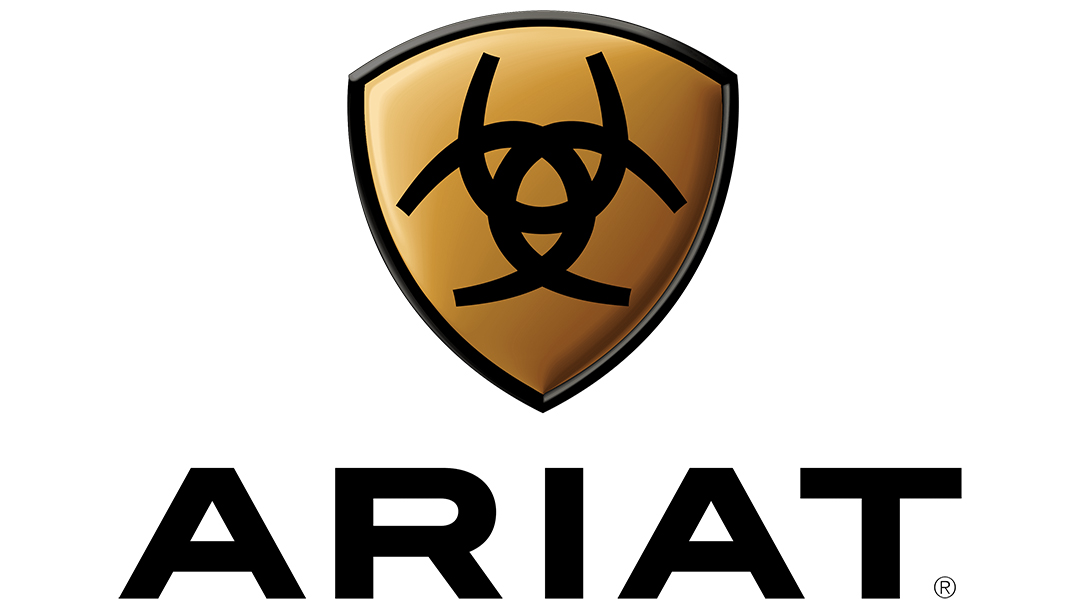 Jackets and Vests For Women
Ariat is a leader in developing advanced technologies to deliver products that outperform in a variety of demanding environments. Ariat partners with world-class biomechanical research groups and testing labs to improve product performance, comfort and durability – while focusing on real-world product functionality.
Ariat works with global suppliers to develop new materials that are lighter, cooler and more durable than anything in the market. Ariat field-tests all of their products with people like you, to consistently raise the bar for functionality and style.
World-class product requires world-class design, materials and workmanship. Ariat's apparel team reimagines every element of their clothing – building in the Ariat difference of innovation in materials, fit, and function. Ariat denim is manufactured using advanced sustainability processes while the finishing is performed by denim "artists" that give every pair a unique look.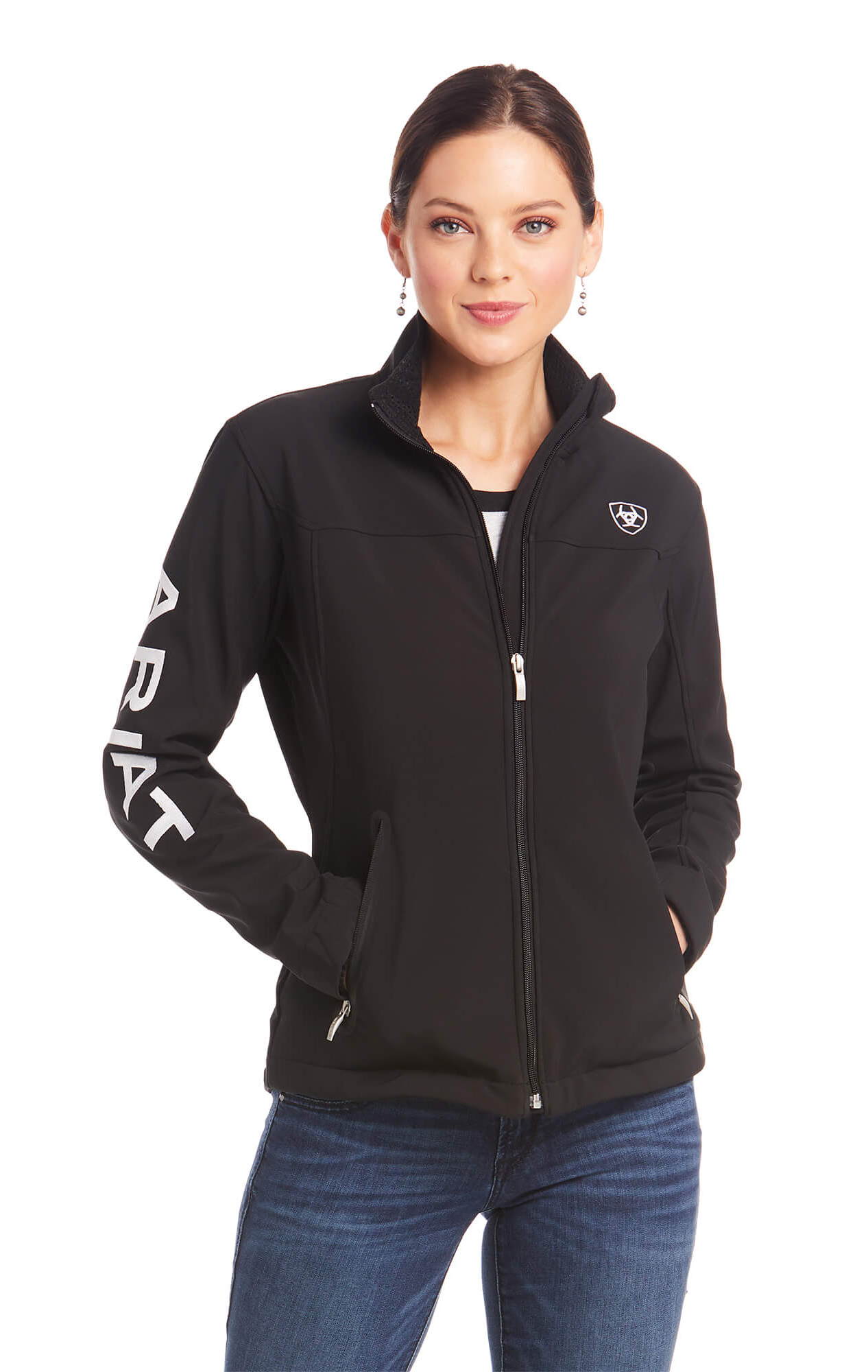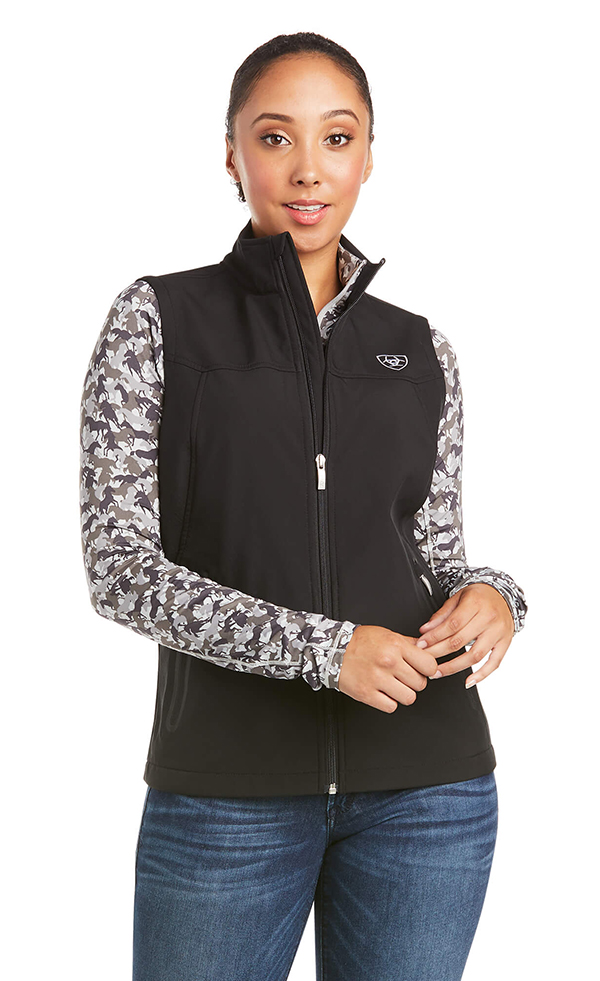 New Team Softshell Jacket
Whether you're tackling stable chores or stopping in at your local feed store, this jacket has you comfortably covered. A long-standing favorite among our horsemen, the New Team softshell is designed to fit handsomely while providing all-day comfort and durability.
AriatTEK® for superior performance in any weather
Wind and water resistant with breathability
Color block detailing
Mock collar
Zippered hand pockets
New Team Softshell Vest
Designed to keep you cozy and covered when mucking stalls or weathering a spring storm, our team vest provides just the right warmth without the weight. An agile, weatherproof shell will allow you to easily brush off the barn day's dust and go.
Wind and water resistant with breathability
Updated colorblock detailing
Standing collar
Zippered pockets